Testimonials


What Our Customers Have to day
I have had dean visit on two occasions and on both visits i have been very pleased with the installation very professional and trustworthy highly reccomend and will certainly be using again.
Toni Perry
Used Dean to replace some glass panels and for an new window with leads and coloured glass, great job and no one came near in price- would highly recommend this company and will be using them again.
Alicia Jackman
All new windows and front door fitted. Great quality work, such a fast turn around and all at a fantastic price. Would definitely recommend!
Jessica Williams
Why Choose Clarkes
Put simply, we are the best at what we do and have a great team behind us, with the experience of getting the job done, on time and in budget.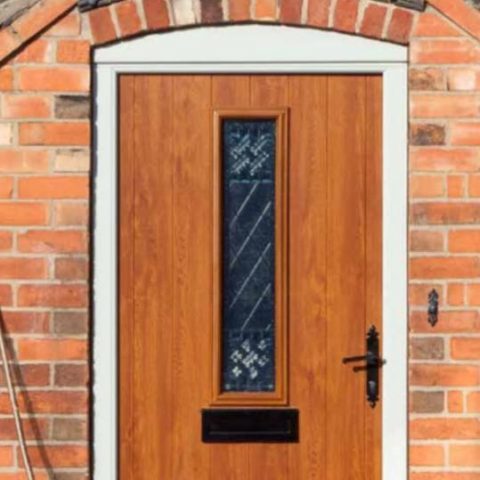 Over 20 years experience
We've been around the block once or twice. We've dealt with any problem you can throw at us and already have a solution to fix it. Experience pays dividends and ensures that no matter what, the job will get done.
Great team
Clarke's wouldn't be what it is today without the great team we have behind us. Each team member specialises in their own area, ensuring that we don't need any "jack of all trades" staff members on board, and each member focuses only on their specialities.
The right tools
We believe in having the right tools for the job, allowing us to complete a better job in less time, passing the savings on to you, our customers.