About Us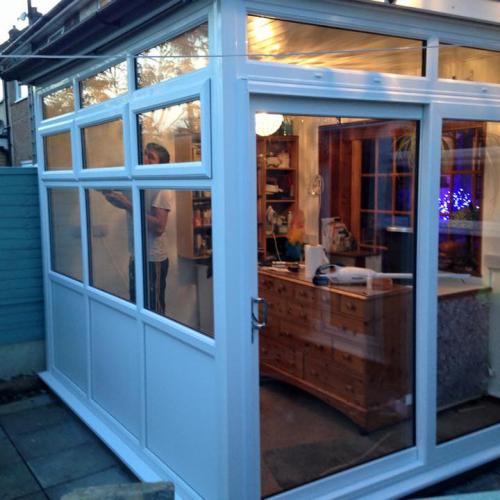 We are Clarke's Door and Window Mainteance.
Clarkes Door & Window Maintenance was founded in 1997 by Dean Clarke. He began his life in the windows and door business as an apprentice working under another window and door fitter, learning the trade as an apprentice. As time went on Dean had ideas of his own and eventually started his own business. We have rapidly grown to be one of the most trusted and recognized names in Essex for both doors and windows of all types, with both our residential and our commercial customer base.
Our attention to service and detail has made us an industry leader in windows and doors, allowing us to grow and enable us to offer a wide range of services including UPVC Doors & Windows, fitting, Replacing Misty Glass, Composite Doors, Installation, Hinges, handles and Locks replacementsand much more.
Dean believes it's important to be part of the day to day operations of his company, so when you call us, your first point of contact will always be Dean.
Fully Trained Team
Fully Insured Staff.
We always leave the customer happy.
Complete work on time and in budget..
More than 20 years experience.
Why Choose Clarkes
Put simply, we are the best at what we do and have a great team behind us, with the experience of getting the job done, on time and in budget.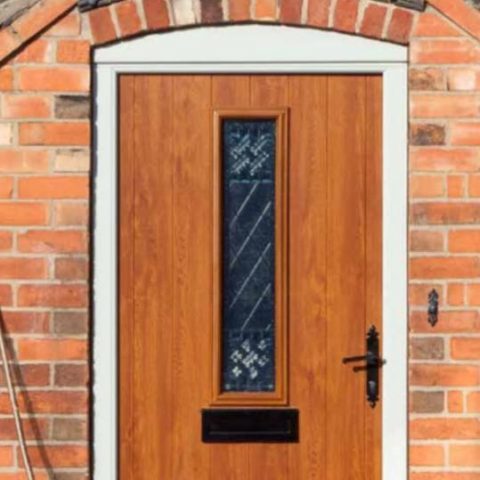 Over 20 years experience
We've been around the block once or twice. We've dealt with any problem you can throw at us and already have a solution to fix it. Experience pays dividends and ensures that no matter what, the job will get done.
Great team
Clarke's wouldn't be what it is today without the great team we have behind us. Each team member specialises in their own area, ensuring that we don't need any "jack of all trades" staff members on board, and each member focuses only on their specialities.
The right tools
We believe in having the right tools for the job, allowing us to complete a better job in less time, passing the savings on to you, our customers.